What's Included
in your tax app?
Your App comes packed full of vital tax information and incredible features. We will automatically update the tax information and news for you, making sure it is never out of date. Not only that, but we make it easier than ever for you to keep connected with your clients.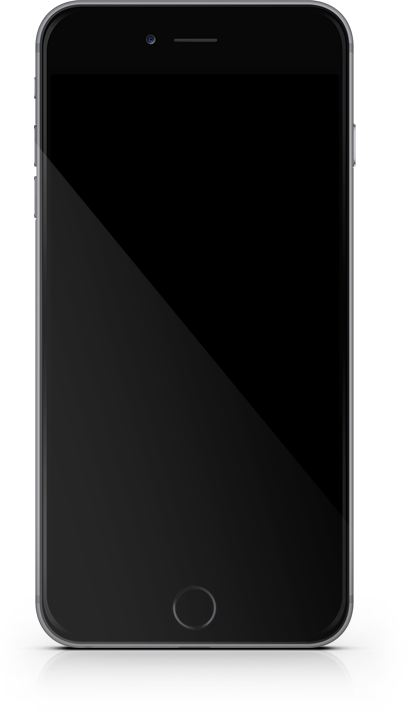 Interactive calculators covering two financial years, to help your clients make informed decisions.

Calculate dividends payments, SDLT, Pensions relief, inheritance tax, VAT, Corporation tax, Loan and mortgage repayments, Company car and fuel benefits, and more.

A range of tax rates with supporting explanatory text, written in an easy to understand format.

Rates include Capital Gains Tax, Corporation tax rates, car fuel benefit, income tax rates, Land and Buildings Transactions Tax, SDLT, capital allowance and more.

Map your journey and easily calculate your mileage.

With integrated Google Maps software and the option to calculate Petrol, Diesel and Electric car costs, clients will be fully supported when they travel.

Scan receipts, categorise and export expenses to eliminate paperwork.

All of your clients' expenses in one place. Includes the option to export to an email, PDF, message and integrate with using apps such as Dropbox.
Informative tips and checklists for business and personal tax advice.

Easy to understand tax explanations, checklists and tips covering topics such as Capital Gains Tax, inheritance tax planning, taxation of the family and more.

A tax calendar covering all upcoming deadlines, with supporting details on who will be affected.

All dates can be added to the device's calendar with one click and shared via email, message, social media or other integrated apps.

Give your clients easy access to the cloud accounting software available in your firm.

One section of your app, with an unlimited amount of portals to ensure that your clients always have access to their files, wherever they are.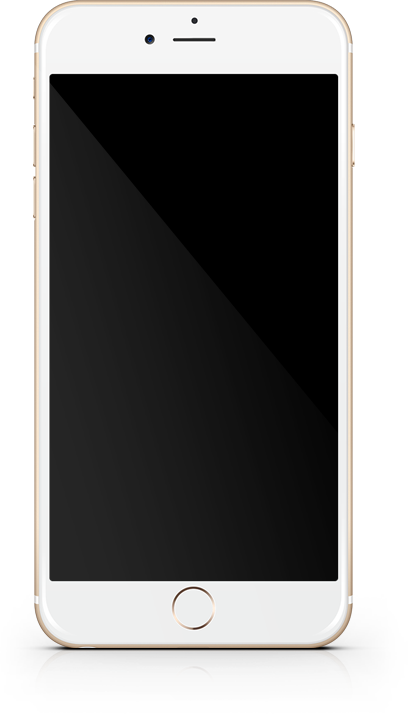 Staying connected
with your clients
We have made it simple for you to communicate with your clients.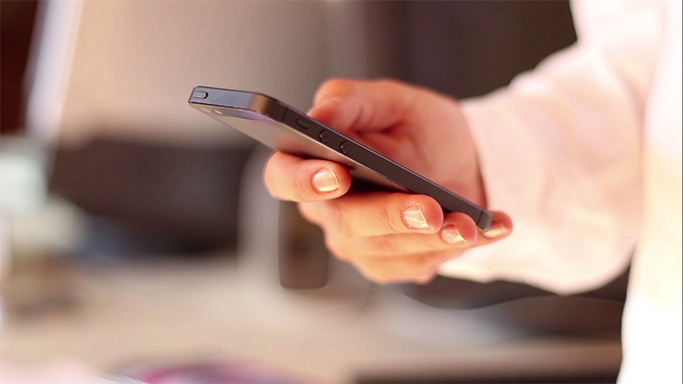 Push Notifications
Send push notifications to all of your contacts' devices at the same time.
Update your clients on the latest news, services and blog posts available from your firm. For those with notifications turned off, all messages will be easily accessible in the notification centre of the app.
A modern, intuitive design, tailored for your accountancy firm
We use the latest design features to ensure your taxapp is consistent with your firm's branding, and exceeds your expectations. With an easily accessible slide menu, your clients will be able to find the information they require in seconds.
To see all of this in action, then take a look at our app.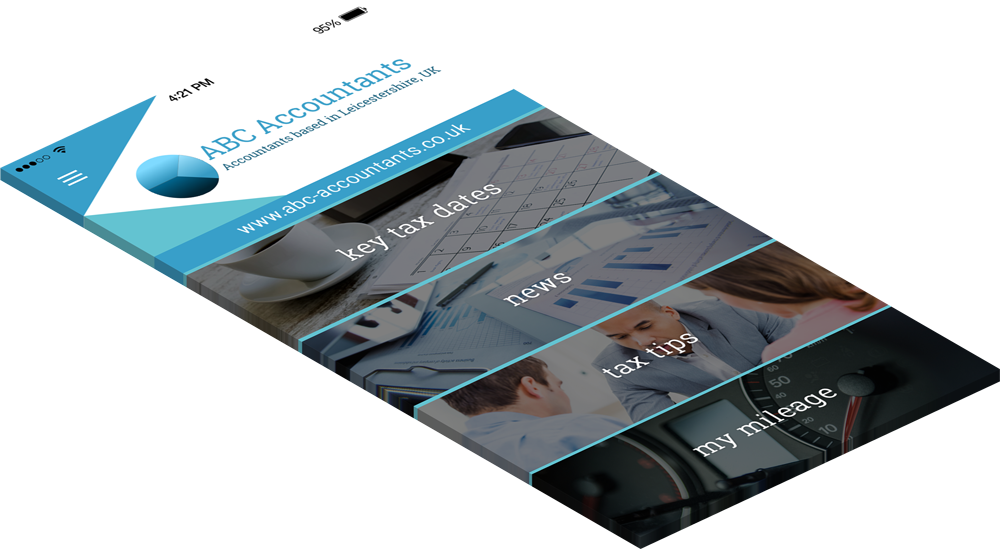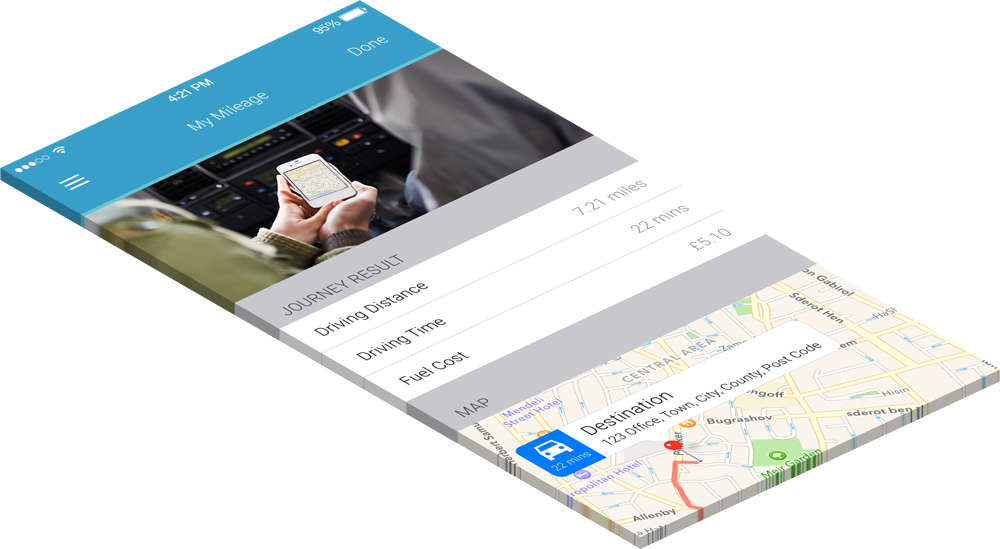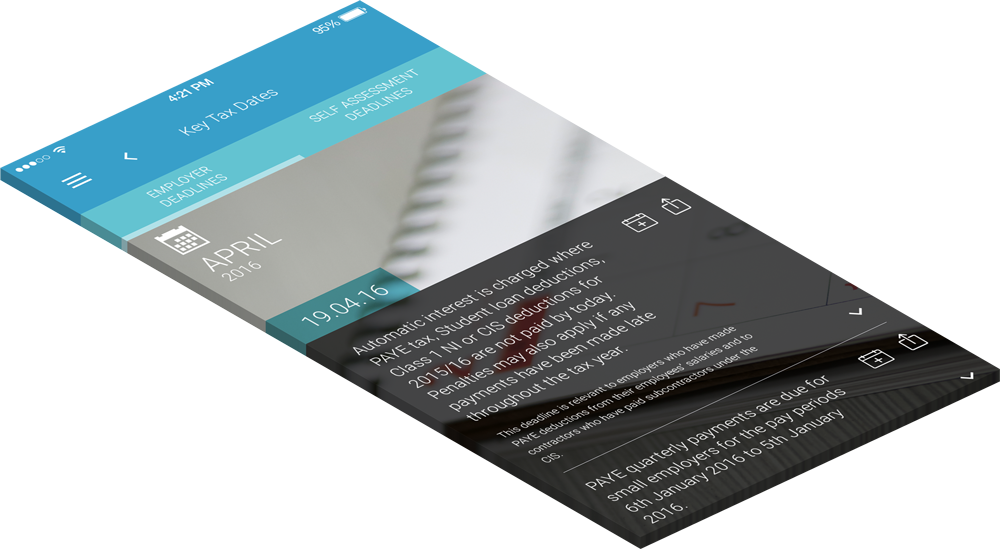 Make sure your clients can always find you
Available in the App Store, Google Play and as a WebApp, your taxapp can be accessed on any device.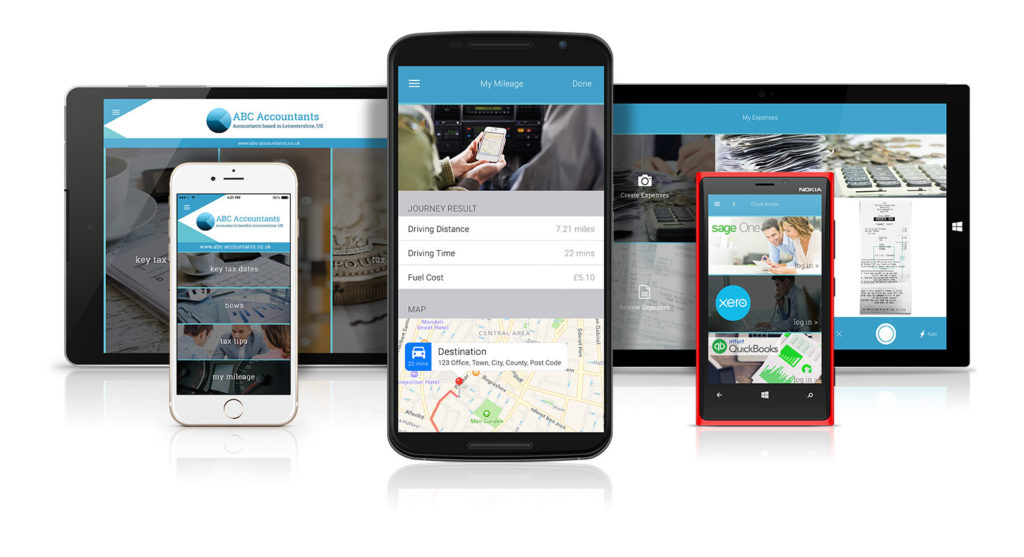 Buy now
One app. One price. Everything included.
Find out more
Ask us a question or request a call back
0116 258 1242
info@mytaxapp.co.uk