Stay connected with your clients
Our app for accountants makes it easier than ever for you and your clients to keep in touch. Not only can your clients access vital information when they need it, you can also send them notifications for important updates or deadlines.
Available on the iOS and Play store, the app is packed full of features and important tax information that are all automatically updated for you, making sure your clients stay engaged with you. Find out more about all the features included within app here and how you can make the most of them.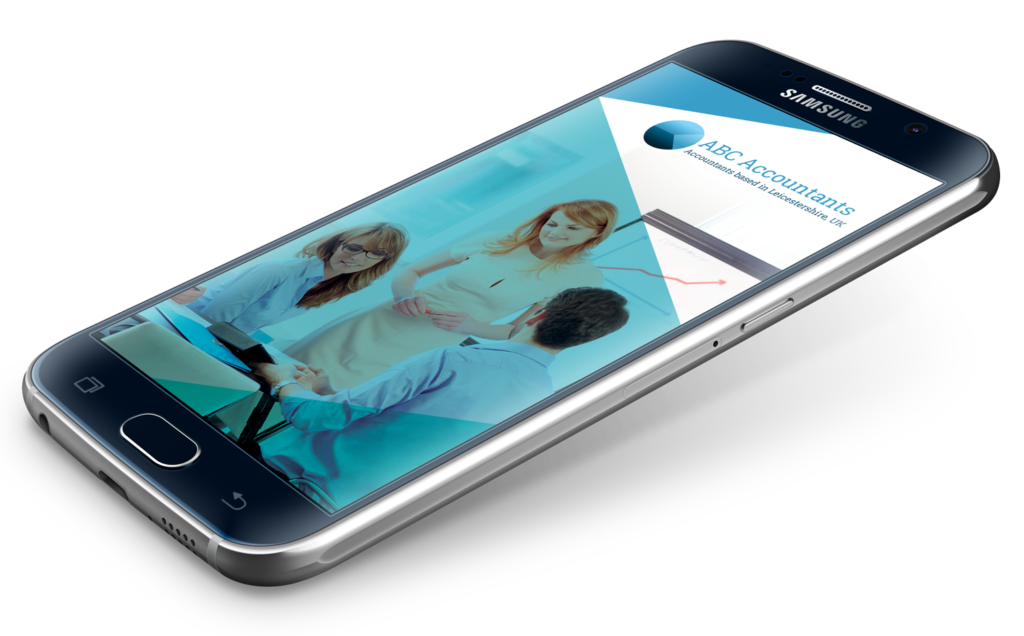 Our app has been an extremely important tool for not only our clients, but staff too. Being able to ensure that our clients have expert tax content and news on their phone or tablet, while ensuring it is our brand, this really is invaluable.

Kevin Powell

Partner, Knill James
All the information your clients need, in the palm of their hands
Mobile devices are an essential part of finding information on the go every day, so it's crucial that your clients have valuable content and tools, whenever they require it.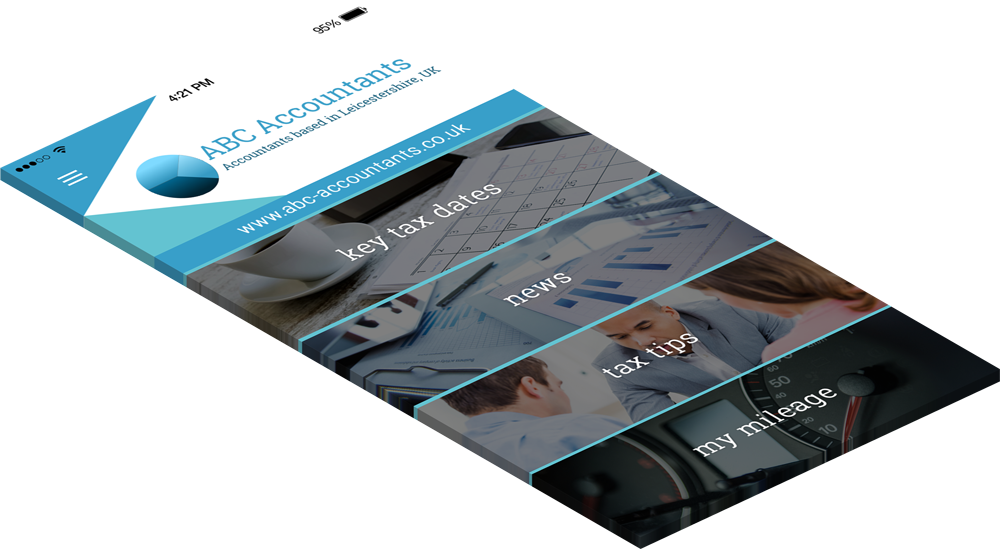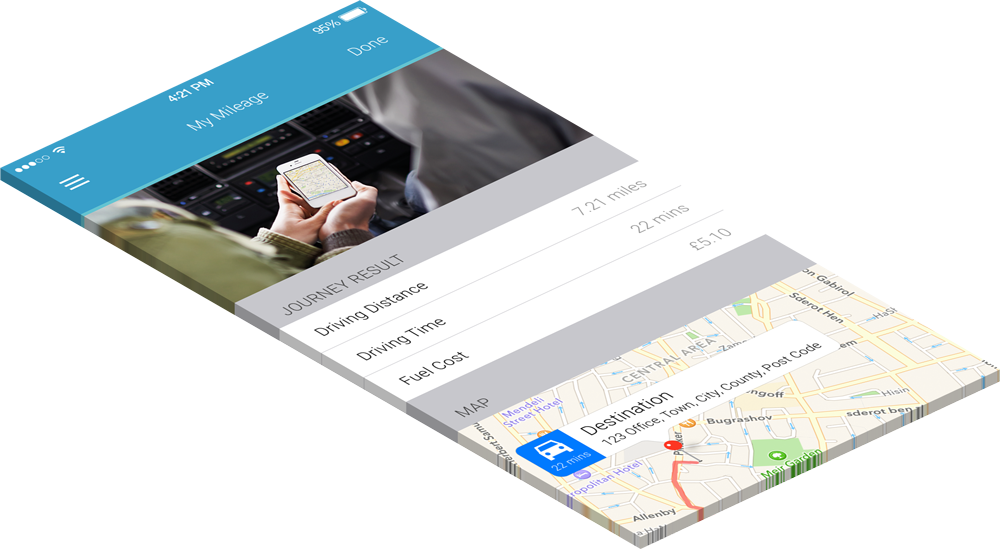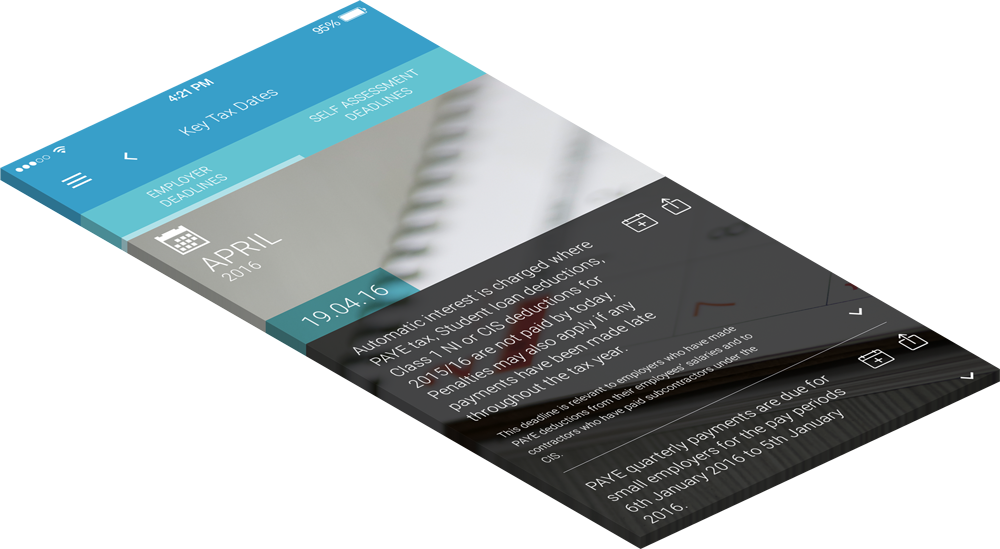 Make sure your clients can always find you
Available in the App Store, Google Play and as a WebApp, your taxapp can be accessed on any device.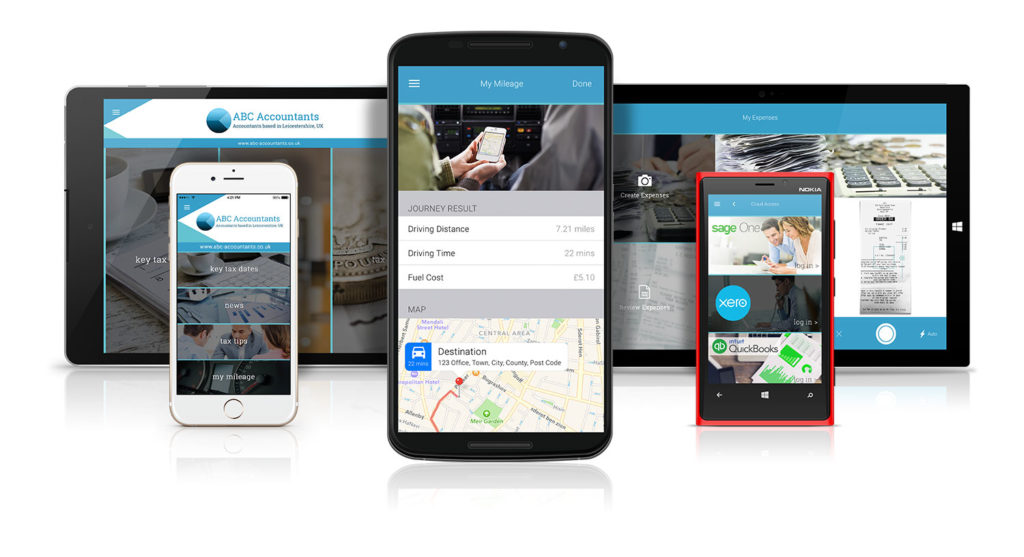 Buy now
One app. Everything included.
*You will need to have Google and Apple developer accounts for the taxapp. If you already have developer accounts, you can use them. If you don't, you will need to set them up following our guide here. There is a small set-up fee to Google, which is a one-off payment of £25. In addition, Apple have a subscription fee of $99 per year. The developer accounts give you full control and access to all the existing apps you have. The minimum term for the taxapp is 24 months.
Find out more
Ask us a question or request a call back
0330 058 7141
info@mytaxapp.co.uk